Braided rugs first became popular decades ago and have continued to be a favorite choice for home decor ever since. They get their name because of the braiding techniques that are used to make them. Today, though, a variety of different methods of construction are used. Handmade types include yarn braided, band braided, cloth braided, and flat braided. Those that are made by machines are typically tubular.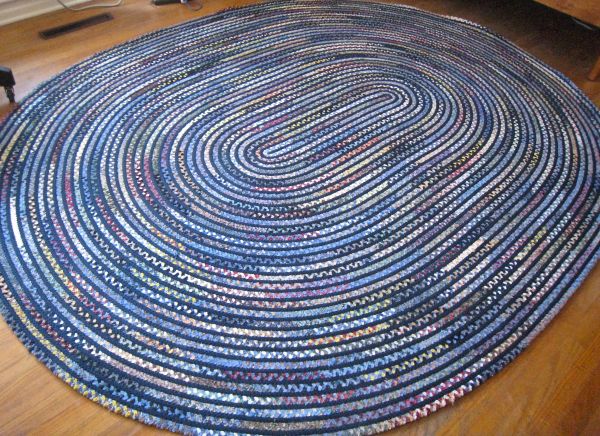 There are many benefits to using a braided-style rug instead of standard rugs to decorate your home. Here are just a few:
• Durability – Compared to what else is available, they are among the most durable rugs on the market. They are high quality rugs, meaning they are designed to last a long while. In addition, they are incredibly simple to clean. They can handle years of rough use, while at the same adding a touch of grace and charm to your home.
• Value – Braided rugs are a great value for the money spent on their purchase. When you decide to buy one, you are really making an investment in a product that will last for years. They are a practical alternative to the more expensive rugs for these spaces. And the best part is that you don't have to break the bank!
• Versatility – These accessories have a versatile functionality. They can be used to cover the important rooms of your house, or you can place them in the areas that are most used (like the living room or hallway) to protect that room's flooring. They help to minimize the damage that would otherwise be caused over the years by a regular flow of foot traffic.
• Style – Braided rugs can be found in a vast array of different colors and designs that can add comfort, grace, and charm to any room of the house. This makes it easier to define a room and find the right rug based on the rest of the decor. They can be found in contemporary, traditional, and even modern designs. This allows you to accessorize and decorate your house to suit your specific style. Some braided rugs are available as collections for certain rooms – such as the bedroom, dining room, living room, or patio.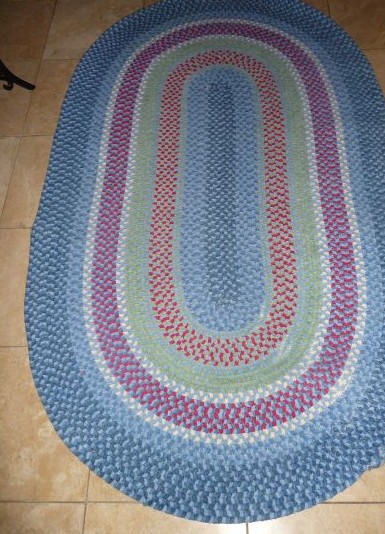 • Protection – Especially if you have kids or pets, it is a good idea to do what you can to minimize the collateral damage left in their wake. Children can leave scratches and digs in the floors of their play area. Having a braided rug to cover this space will help, not only to cut down on this damage, but also to reduce the build up of dirt and dust.
• Noise Reduction – The padding provided by braided rugs can also help to cut down on sound. If your house is frequently noisy, having this material to cover your floors will not only protect your floors but it will also soften the excessive racket.
These are just some of the many benefits that are making braided rugs such a popular choice for home decor.